Employer Services: Let Us Help You Save TIME and MONEY!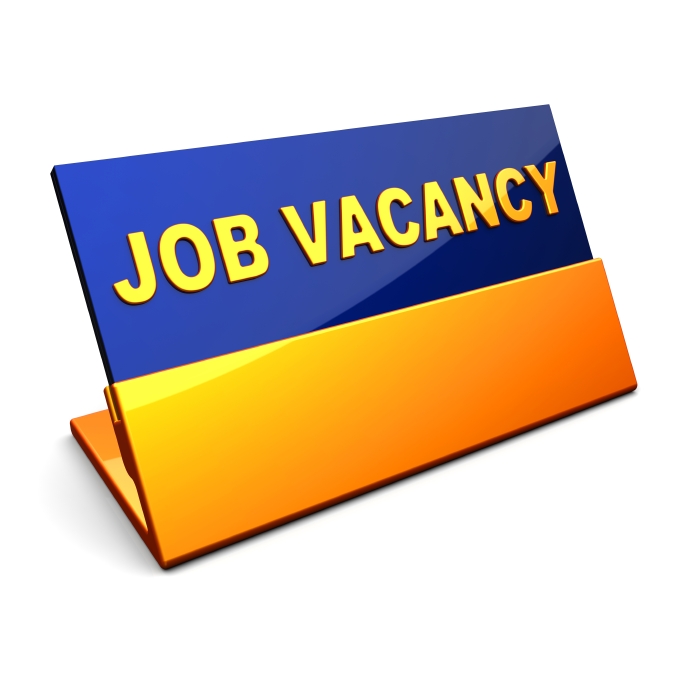 We will help make your role just that little bit easier by assisting you to find employees that really do fit in with your business.
You can access our pre-selected Job Seeker candidates without the need to advertise or respond to hundreds of unrealistic applicants.
As you will know, finding quality staff can be a costly and time-consuming exercise. You can utilise our expertise in the employment industry and, best of all, our services are FREE – simply ask us how.
NO Advertising Fees        NO Agency Fees        NO Finders Fees
Our FREE Recruitment Support Service includes:
Employee / Candidate assessment and pre-selection to suit your vacancies

Assistance with arranging interviews

Ongoing advice and support during "trial periods"
Contact Back to Work Ltd Today or call (03) 962-2560 to speak to one of our friendly, professional team members. We are only too happy to help.