Job Seekers Services and Support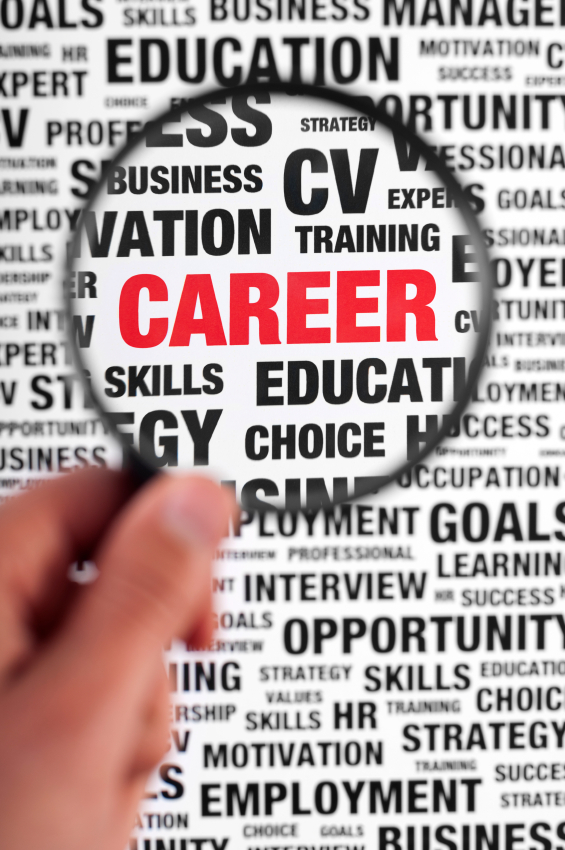 Are you struggling to find work?! Or looking for a new job or change of direction? Returning to the work force or just arrived in New Zealand?
Would you like to talk to an expert about how to improve your employment prospects?
We provide a range of job search services and support packages to choose from to help you deal better with your own situation.
Find out more:
Contact Back to Work Ltd. or call (03) 962-2560 to learn more about how we can help you find the right job. We are only too happy to help.