Employer Resources & Tools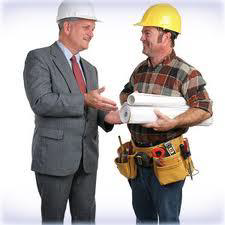 VACANCY LISTING
We offer a FREE Vacancy Listing Service for Employers.
Please take advantage of this easy to use service.
We screen all our applicants and only send you clients that match your vacancy criteria.
You can call us (03) 962-2560 anytime about your vacancy.
Or you can download our Employers Vacancy Form –> save it –> fill it in –> scan and email it to: admin@backtowork.co.nz
ARTICLES
Contact Back to Work Ltd Today or call (03) 962-2560 to speak to one of our friendly, professional team members. We will be only too happy to help.