Meet the Team
Hello and Welcome to Back to Work Ltd.
We have developed a successful specialist business, contracting to central and local government, working alongside both job seekers and employers, assisting them to find the right employees for their businesses.
Here is our team.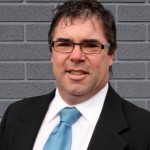 My name is James Maguire, founder and Managing Director of Back to Work Ltd. Graduating from UC in 1986 with a Psychology Degree, I began working in the local employment industry, spending time in executive recruitment, government and private employment agencies before establishing Back to Work Ltd in 1999.
Employment Coordinators: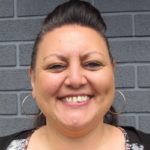 Karen Kapua has 14 years' experience helping jobseekers, including linking people to the right employers. Nothing gives her greater satisfaction than seeing people succeed in life, and she will do everything possible to help make this happen.
Kim Horisk has sales and service industry background and proven experience in assisting job seekers and employers: matching people to work. Kim is highly motivated, positive and enthusiastic.
Administration:
Paulette Rae is the friendly Face (and Voice) here at Back to Work Ltd. Paulette's administration background in different industries gives her the experience to manage the variety of tasks required in her role as Receptionist, Administrator and first point of customer contact.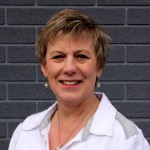 Irene Maguire is our Finance Administrator. Irene has a corporate sales background and provides financial administration and reception support for our team.
Please feel free to call me or any of our team – we are only too happy to help.
Best wishes
James Maguire