Work and Income Job Search Services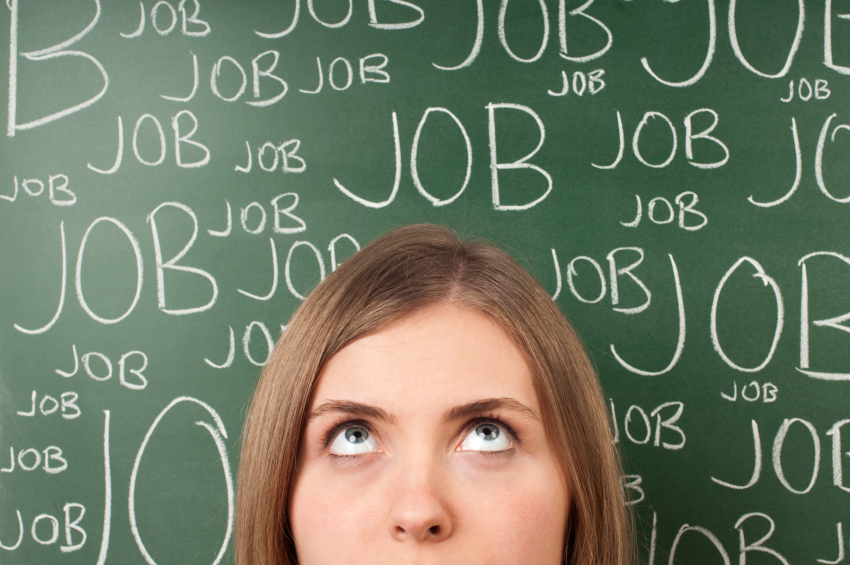 Are you struggling to find work?
Are you receiving Job Seeker Support through Work and Income (MSD)?
Our Support to Work Services are FREE to fulltime work-obligated Job Seekers receiving Work and Income support.
Our Work and Income "Employment Placement" Service includes:
1:1 Personal Assistance
Tips, Tricks & Advice on "Proactive Job Seeking"
Help with CV updates, job applications and cover letters
Interview skills and preparation
Helping you to contact employers and arranging job interviews
Supporting you when you first start work
Liaison with Work and Income Case Managers
Ask your Work and Income Case Manager for more information about this FREE service. If you qualify, they may arrange a referral and book your first appointment with one of our experienced Employment Coordinators.
Click here to see our Work and Income informational brochure for more information.
Contact Back to Work Ltd. or call (03) 962-2560 to find out more about these services. We are only too happy to help.