This article is available for download as .PDF file
You can use your CV as a means of 'cold-calling' (marketing yourself without an invitation). This can be done by sending your CV to employers through the post, e-mailing the CV to e-mail addresses if you have an electronic version or personally delivering your CV to employers.
Cold-calling by itself is not typically the most effective means of obtaining work but it is a method that has been successful for some people. Researching the needs of prospective employers and tailoring your CV before you send it can be a means of increasing the effectiveness of this strategy. Sending the CV to the right person in the organisation is also important.
Remember though that your CV also has uses other than cold-calling. You can:
Personally approach businesses and request the opportunity to send or show them your CV.
Use your CV as a checklist or prompt during interview.
Use your CV as a means of documenting the details of your work history.
Use your CV to help you clarify for yourself what your strengths, selling points and goals are.
Do remember to: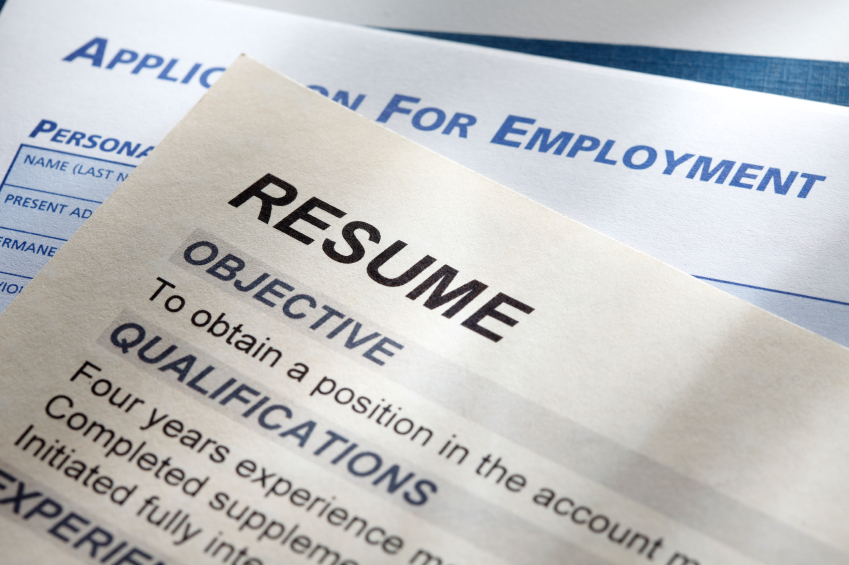 Keep your CV regularly updated.
Make sure that it is always accurate.
Tailor your CV to the job – for example you might elaborate on a job you did in the past that is similar to the job you are currently applying for.
Keep your CV as brief and tidily formatted as possible.
Your CV is not the sole means of obtaining work but it can be a useful tool in the process of marketing yourself.